Residential & Commercial
Water Heating
You'll love the convenience and endless savings of an energy efficient tankless system. Systems that produce water only when you need it.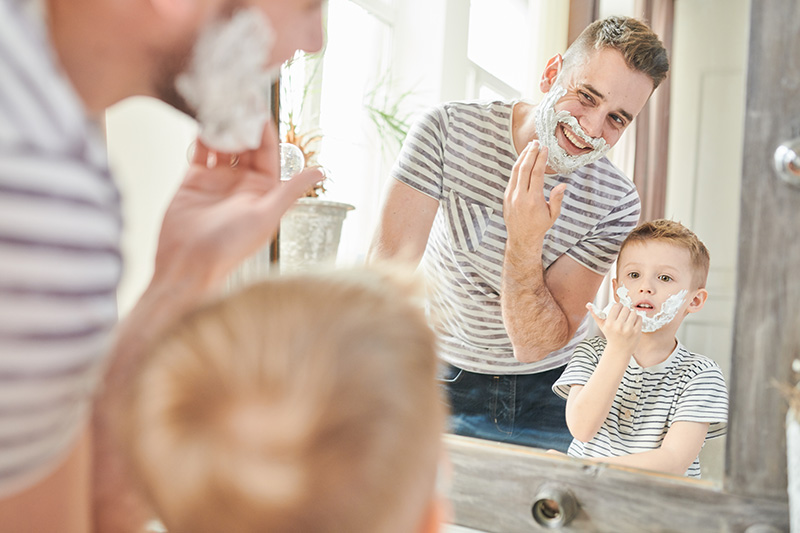 Enjoy Hot Water
anytime you want
while you save
money
Our systems offer continuous hot water for all your needs, and you don't have to worry about your electric bill every time you use it. Our tankless water heaters only produce hot water when you need it.
Imagine having your laundry and dish washer running at the same time, and you taking a hot water bath while you wait.
Water Heater Features
We partnered with the best brands to offer legendary services and products for your home and commercial building. See below for the features of our products, and why to choose us for your next project.

Save Money
All our products are high efficiency gauranteed, saving you up to $1,100 a year.
Save Money
Products designed to optimize the space of our customers home and office
Faster
Installation
Enjoy hot water faster than you think, with a pro installation service.
Save Water
Save thousands of gallons per year with a built in recirculation pump.
Innovation
Our systems are following the new trends of the industry with exclusive features.
EcoNet
The Smart Monitoring System offers new level of protection and comfort.
Safety
Exclusive Overheat Film Wrap shuts down the unit if the heat exchanger overheats.
A Legacy of
Experience
Our experience and the brands we work with are the guarantee you can trust.

Our Brands - Click to Learn More
What our clients are saying about us
Satisfied Customers Speak for Us
Eric explained everything to us in a way we could understand and listened to what we wanted out of the system without trying to up sell us. We now have an AC and Heat pump we love and is right for us. I would recommend them highly to anyone putting in a system in an old house. Great work that looks like it belongs here.
They address my concerns promptly, service is always professional and timely. Cool Pro helped to identify a problem with my air conditioning system and fixed it immediately when others could not identify the problem.
I plan on purchasing New A/C unit from them in the spring. Good follow up and competitive pricing. Good no interest financing.