Residential & Commercial
Cooling Systems
There is nothing like coming home after a long day at work. At Cool Pro Mechanical we are committed to ensure you relax with a reliable and efficient A/C System.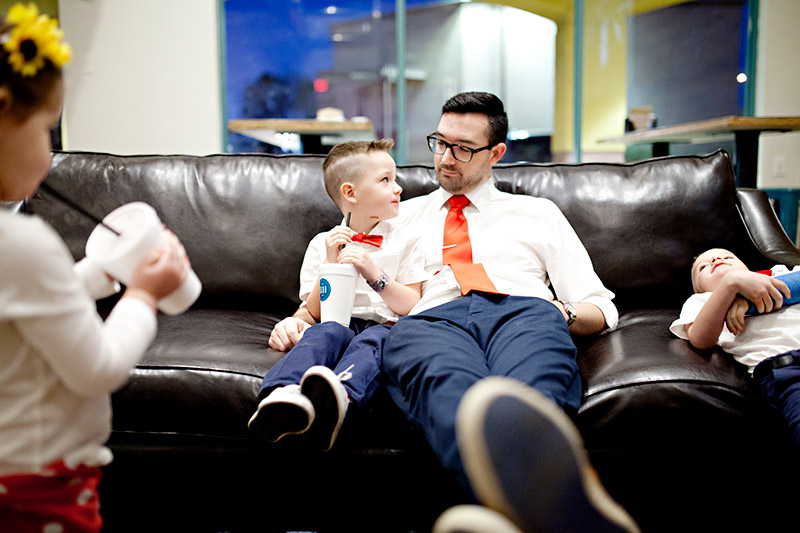 Energy Efficient
Systems for a
Cool House
Making a smart decision about your home's air conditioning system can have a substantial impact on your utility bills, and from this, your comfort. We want to help you get a system that will help you to relax.
Our systems will lower your electric bill up to 24%, helping save approximately $1,000 annually, so you can use your money for more important things without sacrificing your comfort.
Featured Products
Below some of the models that we will be installing in your house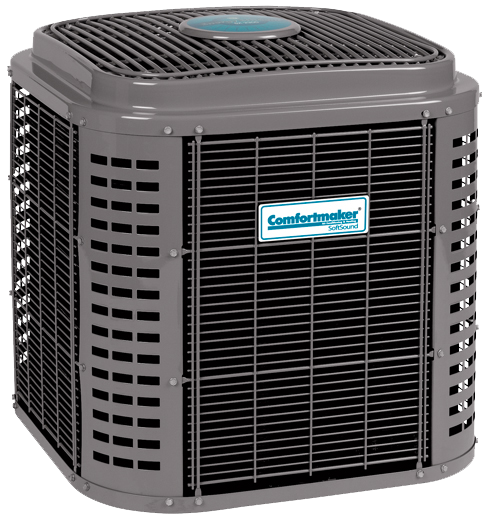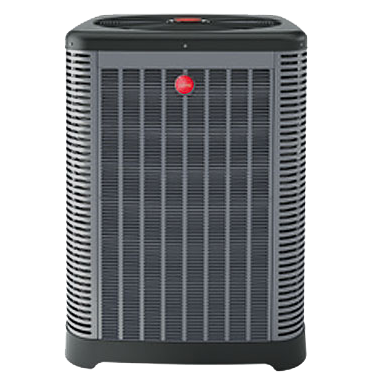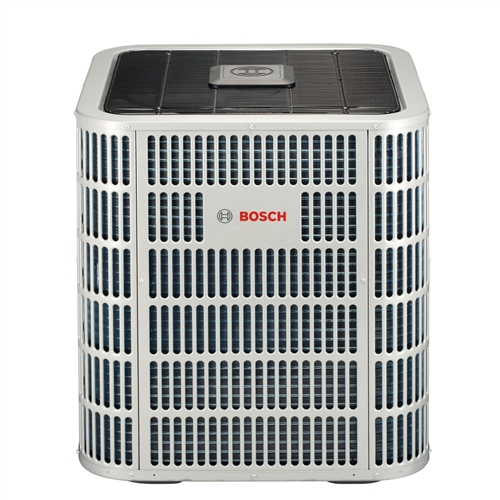 Our Brands - Click to Learn More
What our clients are saying about us
Satisfied Customers Speak for Us
Eric explained everything to us in a way we could understand and listened to what we wanted out of the system without trying to up sell us. We now have an AC and Heat pump we love and is right for us. I would recommend them highly to anyone putting in a system in an old house. Great work that looks like it belongs here.
They address my concerns promptly, service is always professional and timely. Cool Pro helped to identify a problem with my air conditioning system and fixed it immediately when others could not identify the problem.
I plan on purchasing New A/C unit from them in the spring. Good follow up and competitive pricing. Good no interest financing.