Residential & Commercial
Heating Systems
We have the best products and services to bring heating to your house, so you can enjoy the winter in the warmth of your home.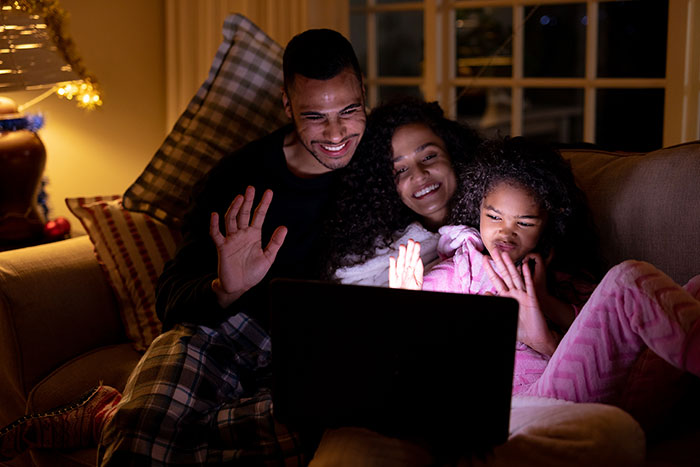 Efficiency
is our priority
Our units work in reverse of cooling systems in winter, absorbing heat from the outside air and moving it indoors to heat your home. As a result, you get a heating system for a whole-house comfort.
Available in numerous mix-and-match capacities and configurations, there's a Halcyon mini-split system for even the most difficult to heat and cool areas.
Featured Products
Below some of the models that we will be installing in your house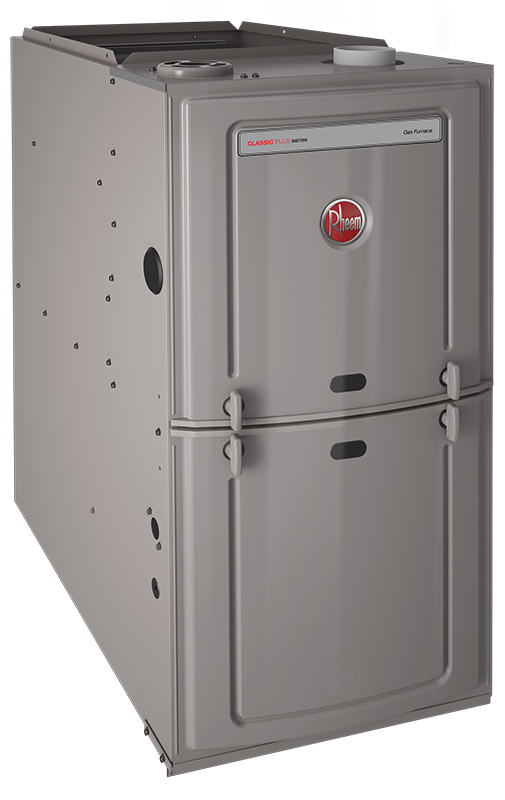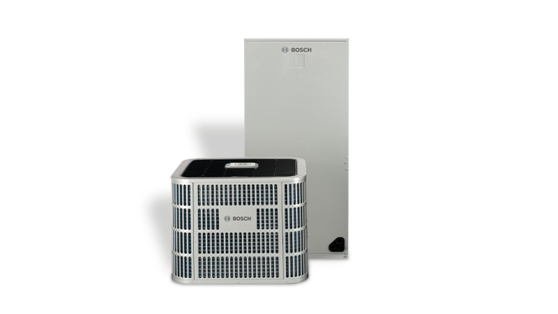 Ductless Mini Split Systems
Our Brands - Click to Learn More
What our clients are saying about us
Satisfied Customers Speak for Us
Thank you for recommending Cool Pro Mechanical. They are professional in every aspect, from Lori in sales to Eric as the project manager. Eric is a very knowledgeable working supervisor he attends to every detail until everything is correct. His crew is very attentive and dedicated. Also, their pricing and scheduling are very reasonable.