Residential & Commercial
Indoor Air Quality
Enjoyment of clean air and a neat house doesn't have to be challenging. We have the products you need for a healthy indoor environment.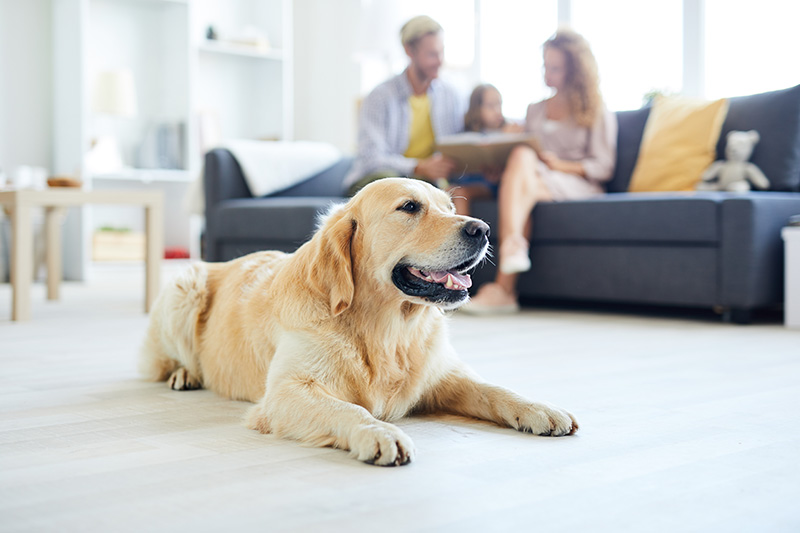 Take Control
of your Indoor
Air Quality
We offer products that reduce pollutants that can contribute to foul odors, headache, lung irritation and fatigue. Some of these pollutants can even play a part in influencing long-term conditions like asthma, allergies and infectious diseases.
We have partnered with the leaders in Indoor Air Quality products and services to ensure your home is the place where you can spend real quality time with all your family and friends.
Air Purification System REME HALO®
Take a look at this informative video about the system we offer and how it works.
Healthy Air with Aprilaire Products
Enjoy a healthy environment while combating the real issue
Found below are the pollutants that are contaminating your environment. Do not let them affect your health and the health of loved ones anymore.
Viruses
Keep your environment free from annoying viruses
Bacteria
Get a healthy environment at home or office
Mold
Maintain your infrastructures free from mold
Odors
Air purifiers clean your air even from odors
Pollen
We love nature, but pollen causes 81% of allergies
Dust
Dust is a mixture of substances that cause allergies
Tobacco Smoke
Get rid of the chemicals produced by cigarettes.
Dander
Do not worry about allergies produced by dander
What our clients are saying about us
Satisfied Customers Speak for Us
Eric explained everything to us in a way we could understand and listened to what we wanted out of the system without trying to up sell us. We now have an AC and Heat pump we love and is right for us. I would recommend them highly to anyone putting in a system in an old house. Great work that looks like it belongs here.
They address my concerns promptly, service is always professional and timely. Cool Pro helped to identify a problem with my air conditioning system and fixed it immediately when others could not identify the problem.
I plan on purchasing New A/C unit from them in the spring. Good follow up and competitive pricing. Good no interest financing.